The Home-selling Experience
From your first conversation with us to the moment the proceeds from the sale of your home are in your hands, we take care of every aspect of the process. We are at your service as professionals and specialists on every scale, across marketing and advertising, technology and storytelling, presentation and documentation.
We know how, when, and where to best capture and convert buyer attention toward your home. Combining the latest technology and marketing strategies, we personalize the experience for you and your property.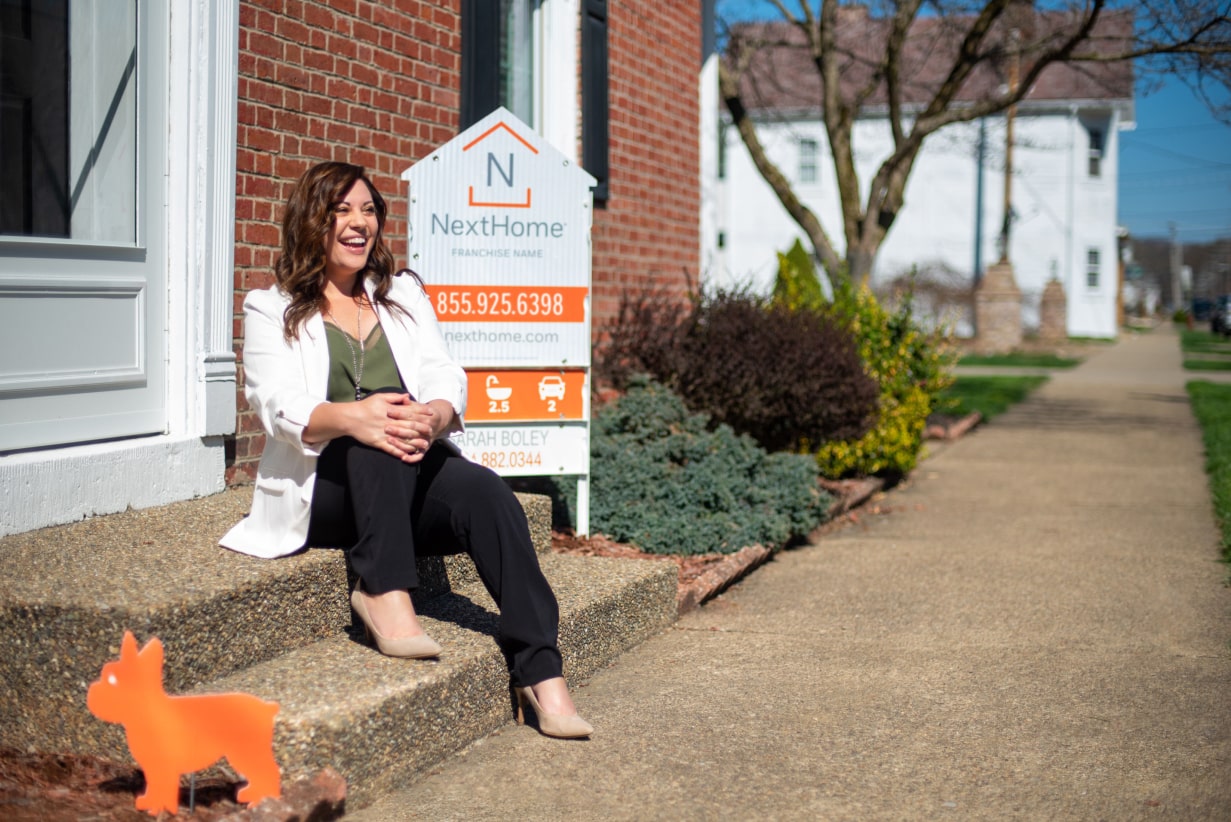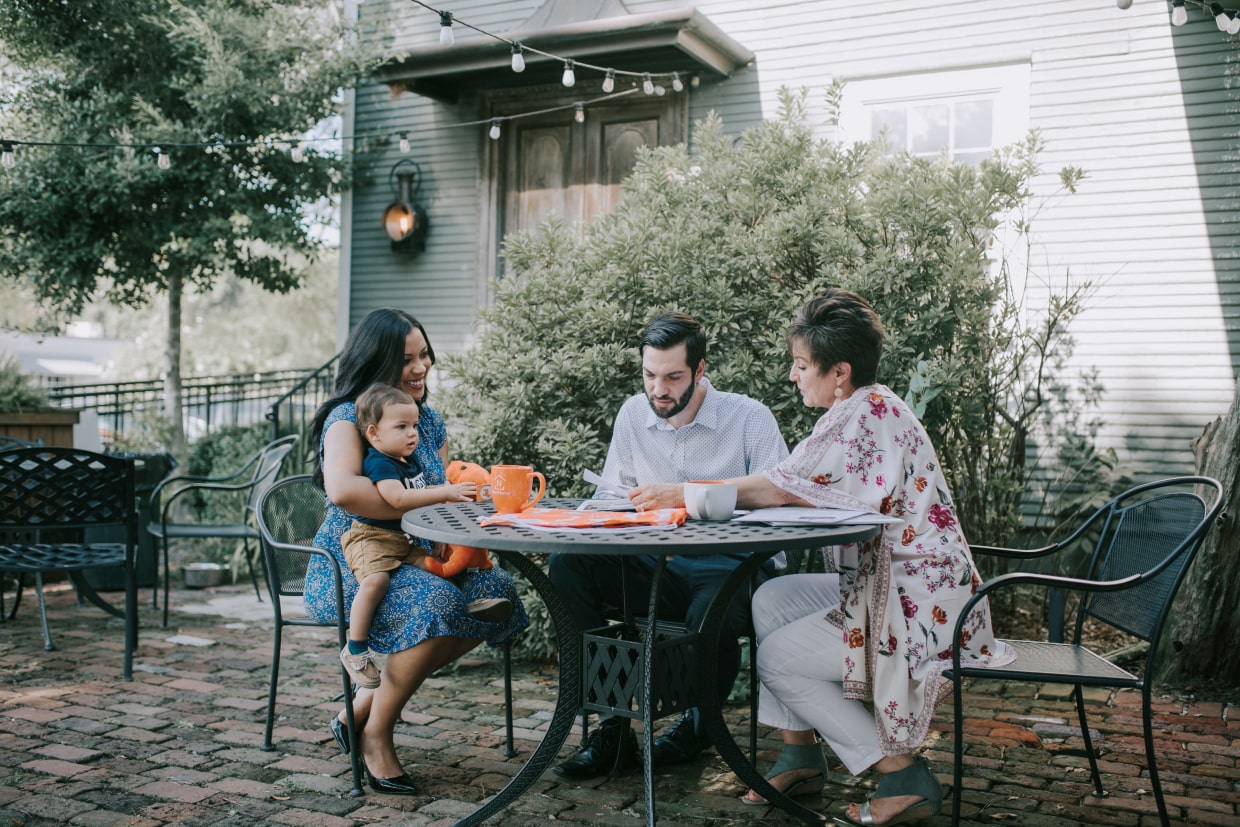 Selling Your Home, the NextHome Way
Testimonials
" There are lots of agents out there that will place a sign in your yard and do the bare minimum to sell your home. Then there agents like Sean hackney that take a vested interest in you the client, in your home and the process of selling your home. There are lots of agents after doing the bare minimum to sell your, expect full payment for very little work. Then there are agents like Sean hackney that dot every "i", cross every "t" and have no expectations until the job is completed 100%. There are lots of agents that can help you sell or buy a home. If you want an agent that takes a personal stake in the process, walks with you step by step through that process, answers your questions and addresses your concerns day or night, an agent that becomes your personal advocate- then call Sean Hackney, the best first decision you can make! "
- Rusty & Roxie M.
" I can't imagine a better real estate agent than Sean. So professional, personable and skilled. He made buying a home in Bellingham very easy (maybe too easy? Nah!). He knows his business and quickly figured out what we were looking for and helped us a lot in narrowing our choices and in prioritizing. I can't imagine how one could go wrong in working with Sean. And, after you settle on your new house, you know that he will keep in touch and be a resource. We look for to seeing him around Bellingham. Thanks Sean! "
- Michael P.
" We can't say enough good things about our experience of buying and selling our home with Sean Hackney. Sean was there every step of the way! Sean's expertise in the field and patience with us were only outdone by his excitement for us in this new chapter of our lives. He supported us through every aspect and was emotionally invested in our journey. All of the little touches along the way were so unexpected and fun--from beautiful pamphlets, professional videos, and fun signage (who doesn't love a cute dog?!) to decorative keys, balloons, and welcome home goodies. It is obvious that Sean LOVES what he does, and has the knowledge, experiences, and expertise to make your Next Home the right one for you! "
- Jeff & Gwen N.
Previous
Next